We work hard every day to earn the trust of our customers and it must be working because of the referrals that we get. Thank you it means a great deal to us. In appreciation of the trust and referrals below is our program to thank you.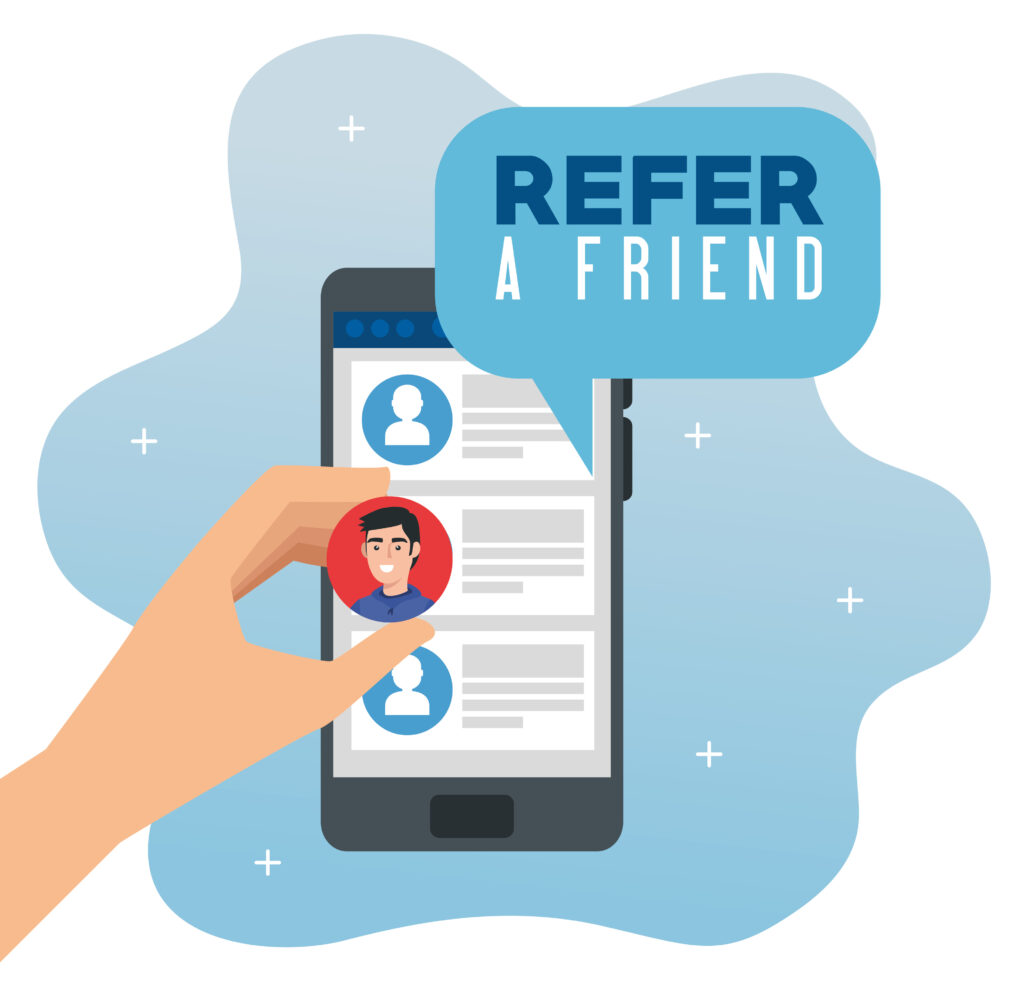 Submit 1st Referral – Receive $10 gift card
Submit 2nd Referral – Receive $10 gift card and be entered into our Annual Grand Referral Drawing held at the end of the year. CLICK HERE to see the 2023 prize. One entry for every 2 referrals given
Submit 3rd Referral – Receive an invite to our Referrer Picnic
Submit 5th Referral – in the calendar year and we will donate $100 to a charity of your choice.
Why We're Different
You may think you want the cheapest insurance you can find, but realize you may not be getting everything you bargained for…
While most insurance products are similar in price and function, insurance providers are very different when it comes to structuring a policy that actually covers you.
There's no such thing as a one-size-fits-all insurance policy when it comes to your business.
We're your neighbors. We protect businesses and people we know and care about, and that means we always look for ways to protect you better, including carefully choosing the insurance companies we represent to be both affordable and responsive.
Contact us and let the professionals at our company help you forge the strongest shield possible to help you protect the things you are working hard to build.