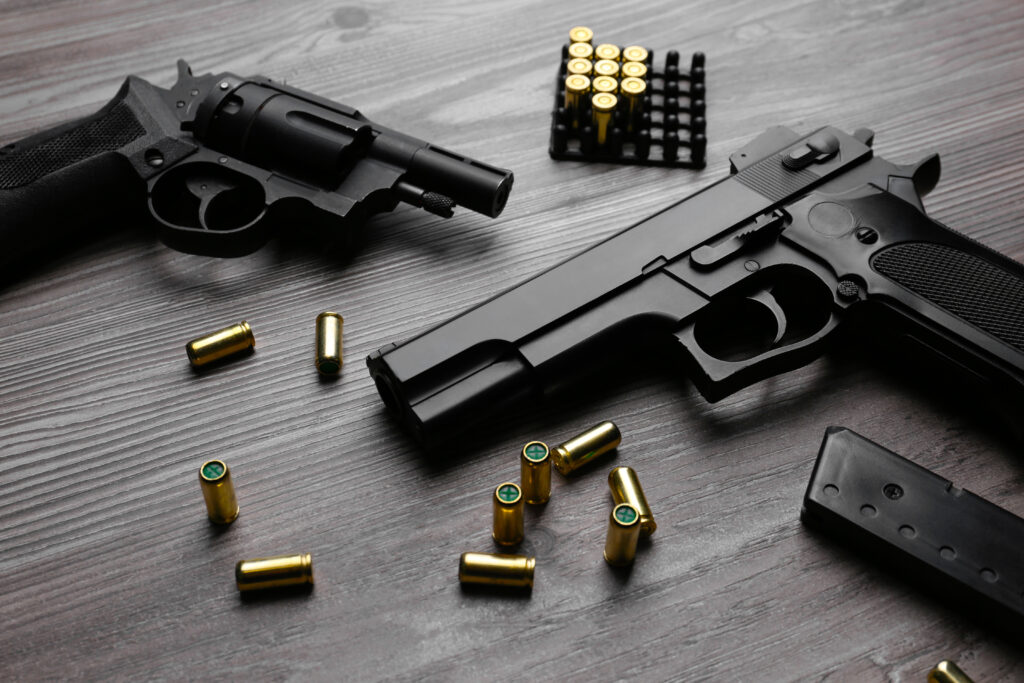 🔫🏡🛡️ Discover the Power of Gun Coverage in Your Home Insurance Policy! 🛡️🏡🔫
Hey there, friends! 👋
I've got some exciting news to share about our home insurance policy, and I'd love for you to join me in exploring this crucial topic. Did you know that many standard policies may not fully cover firearms and related items in the event of theft, damage, or loss? 😲
But fret not! 💪 We've taken a proactive step to ensure the safety of our valuable firearms collection. Our home insurance now includes comprehensive gun coverage, and I've attached a video that explains HOW MUCH COVERAGE YOU HAVE NOWl! 📜🔐🔫
Here's what this means for us:
🎯 Peace of Mind: Knowing that our firearms are protected gives us peace of mind and a sense of security.
💰 Financial Security: In case the unexpected happens, we won't be left in a tough spot financially. Our policy covers the replacement or repair of our firearms.
🔒 Responsible Ownership: It's essential to be responsible gun owners. Properly insuring our firearms is another way to demonstrate our commitment to safety.
🏡 Home Sweet Home: Our home is our sanctuary, and we're taking steps to safeguard it even further.
💙 Emojis of Safety: 🛡️🔫🤝
If you're a fellow gun owner, I highly recommend checking your insurance policy to ensure you have the coverage you need. But don't take my word for it—watch the video to see why you probably don't have enough coverage! 🙌
Feel free to reach out if you have any questions about gun coverage or if you'd like recommendations on insurance providers. Together, we can protect what matters most! 💪🏠
#HomeInsurance #GunCoverage #SafetyFirst #ProtectWhatMatters #PeaceOfMind 🏡🔫🛡️😊
Top of Form
Why We're Different
You may think you want the cheapest insurance you can find, but realize you may not be getting everything you bargained for…
While most insurance products are similar in price and function, insurance providers are very different when it comes to structuring a policy that actually covers you.
There's no such thing as a one-size-fits-all insurance policy when it comes to your business.
We're your neighbors. We protect businesses and people we know and care about, and that means we always look for ways to protect you better, including carefully choosing the insurance companies we represent to be both affordable and responsive.
Contact us and let the professionals at our company help you forge the strongest shield possible to help you protect the things you are working hard to build.