Great Court insurance was bought out by The Cook Insurance Group in December of 2019.
Please click here to be directed to the new web site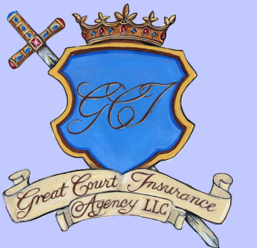 Why We're Different
You may think you want the cheapest insurance you can find, but realize you may not be getting everything you bargained for…
While most insurance products are similar in price and function, insurance providers are very different when it comes to structuring a policy that actually covers you.
There's no such thing as a one-size-fits-all insurance policy when it comes to your business.
We're your neighbors. We protect businesses and people we know and care about, and that means we always look for ways to protect you better, including carefully choosing the insurance companies we represent to be both affordable and responsive.
Contact us and let the professionals at our company help you forge the strongest shield possible to help you protect the things you are working hard to build.